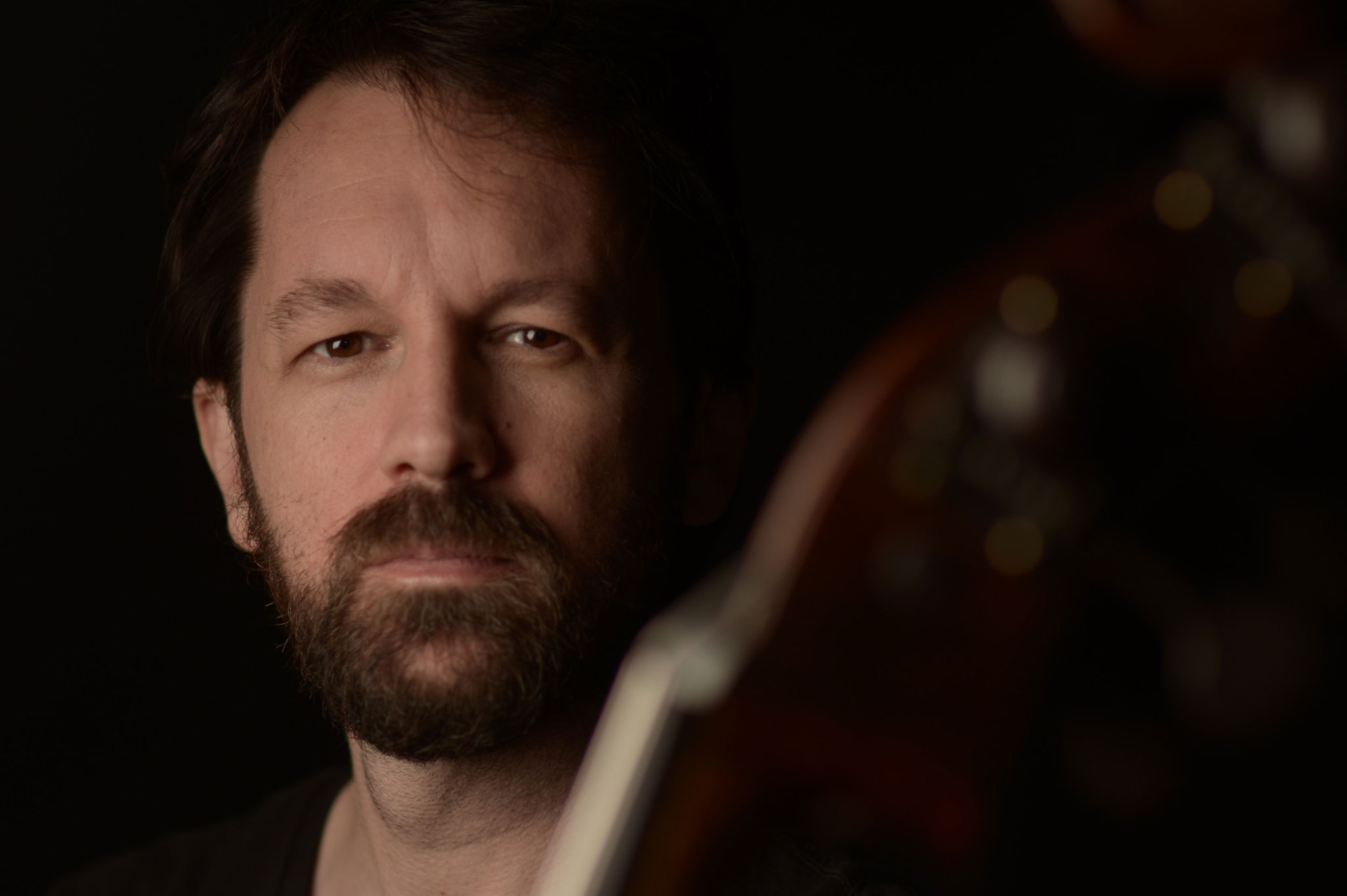 ---
Pablo Martín Caminero – new at Uli Fild Concertbüro
The actual jazz scene of Madrid is one of most vitalized scene in Europe at the moment.
One of the most creative musician is bass player Pablo Martín Caminero who worked long time in the band of Flamenco legend Gerardo Nuñez.
During the last 10 years Pablo started to concentrate himself more on his own career. In the meantime he is leader of a trio and a quintet which includes musicians from the Spanish – Cuban scene in Madrid. We are glad to welcome Pablo in our office now.
---